Forgiveness Sessions

Do you need relief from emotional pain?
"After my forgiveness session with Ana, the pain in my shoulder (which I've experienced for years) is diminishing and my morning 'chamber of negativity' experiences have vanished!"  ~ Suzy Day, Oregon
In 2018, Ana received the Champion of Forgiveness award from the Worldwide Forgiveness Alliance.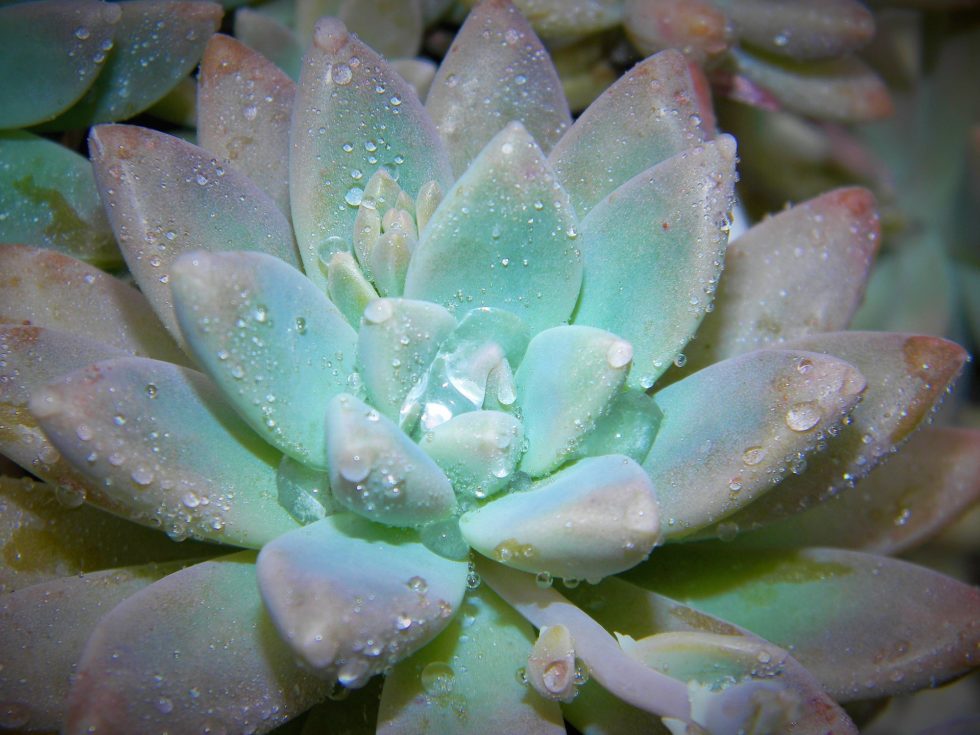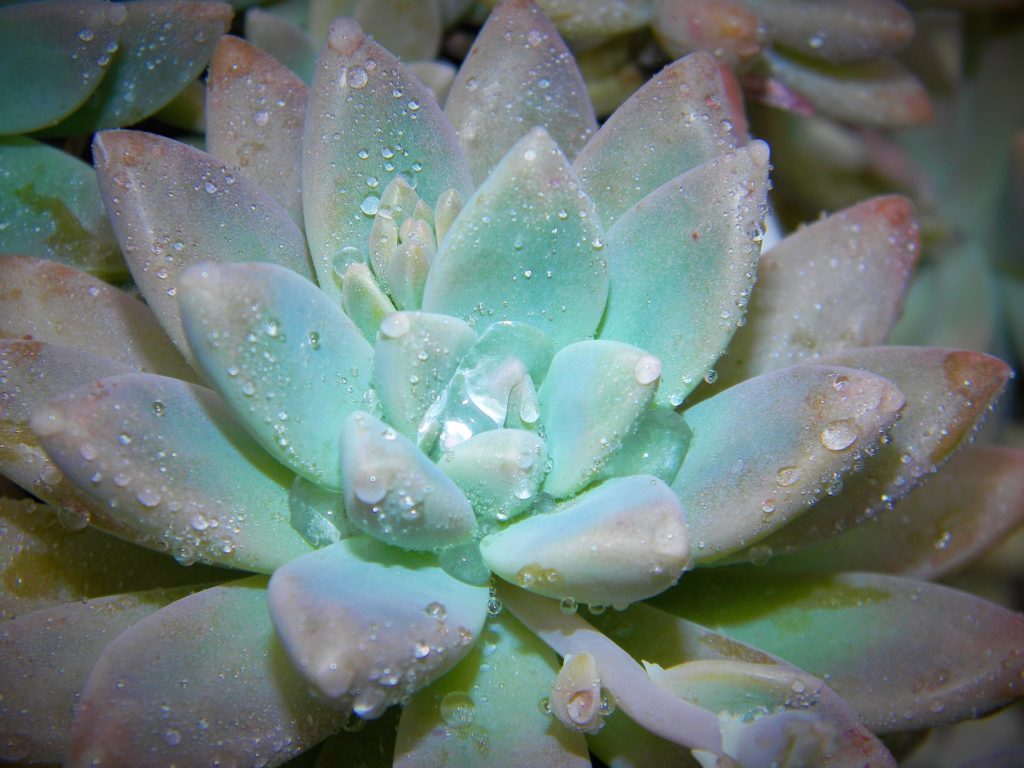 Try Expanded Forgiveness…
It's ecstatic.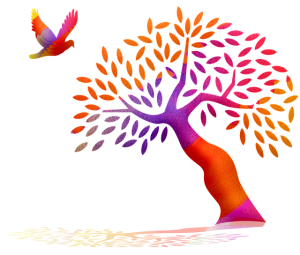 ​Scientific studies at the Mayo Clinic and elsewhere have proven that forgiveness lowers anxiety and depression, lowers blood pressure and feelings of anger and revenge, and improves relationships and self-esteem. The deep letting go of forgiveness will help you with
• a relationship challenge, break-up or divorce
• anger and guilt over relationships with your parents, children, siblings or other family issues
• unfinished business with a close friend or business associate
• low self-esteem
• grudges and resentment
• a need to forgive yourself and let go of shame
• "feeling stuck" in life
• suffering from unhealthy recurring patterns
• past or current experience with any kind of addiction or abuse
• a big desire for clarity, peace and joy!
During your forgiveness session, I guide you to feel your body's wisdom, help you use your breath to open up, and teach you to release the pain and burdens of your heart. You make room for healing and new understanding to enter your heart and mind. Your perceptions shift and your life becomes meaningful in an entirely different way. Once this happens, your behavior will change, your relationships will improve, and new opportunities will appear.
Breath of Life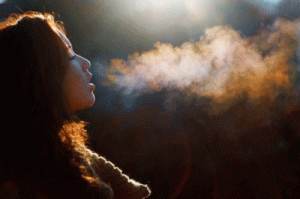 During face-to-face Forgiveness Counseling sessions, I occasionally use deep breathing techniques, often called "breathwork," to accentuate your healing process.
Breath of Life sessions connect you to your spiritual wisdom and help you to integrate the changes in perception that happen when you forgive yourself and others.
I have over 20 years of experience using and sharing breathing techniques. Breath of Life sessions are optional, and aren't available during phone or video sessions.
"Ana, I am so glad I'm learning about forgiveness with you. Compassion and understanding are seeping through my efforts to seek and choose forgiveness instead of the opposite: defeat, shame, frustration and feeling like a victim. Thank you for bringing understanding to what can be such a blockage in my life when I hold onto things. I thought holding was protecting but it is in forgiveness and letting go that a shift truly comes. I choose forgiveness! Thank you for bringing understanding and HOPE."
— Michelle from Wisconsin


Forgive and Be Free
by Ana Holub
"No matter what you've been through, Forgive and Be Free helps you come to peace with your past. This book gives you deep understanding and the step-by-step tools you need to be emotionally healthy, happy, and compassionate with yourself and others. A must read for anyone who's had some tough times in life. Highly recommended!" – Colin Tipping, author of Radical Forgiveness and Expanding into Love.
"Forgive and Be Free" is one of the most important books I've ever read. Ana Holub gives step-by-step instructions on the process of true forgiveness. Only when we are able to forgive we become free of suffering and negativity that prevents us from living a life in joy and peace. I love the way Ana Holub wrote this book: her beautiful metaphors, wisdom and true stories sharing from her spiritual and professional life. I strongly recommend this book." – Monica
BUY ON AUDIBLE
BUY ON AMAZON
WORKSHEETS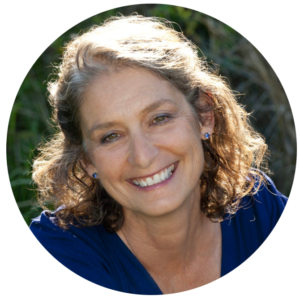 "Truth be told, I owe so much to your work and being able to forgive myself. I credit it as the magic that is changing my life right now!"

— Tom in Oregon