Addiction Recovery Coaching

Find peace of mind by healing the roots of your addiction.
For true healing, we need to find out why we became addicted in the first place.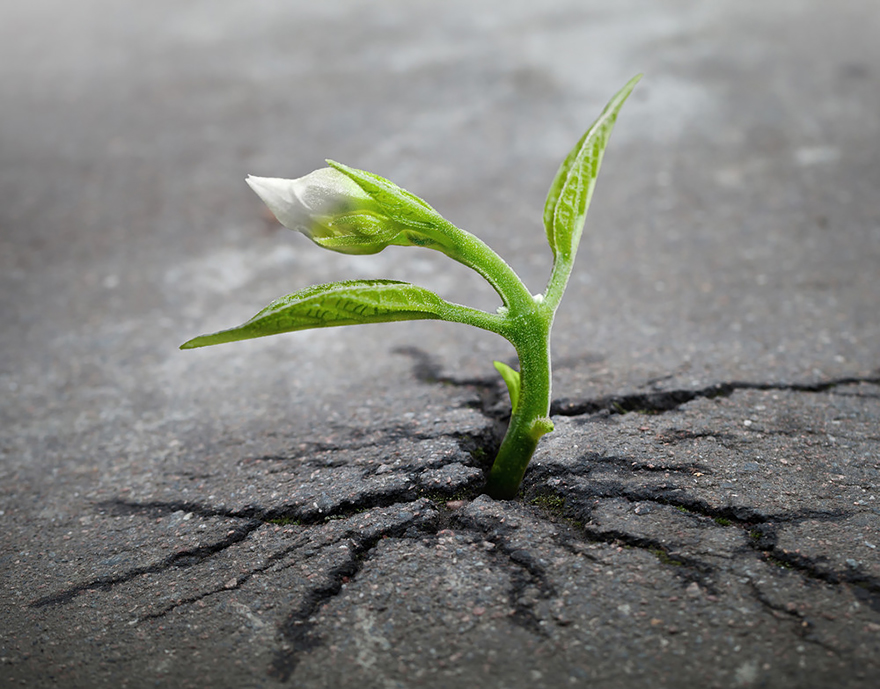 If you're struggling with an addiction, large or small, I will help you release your past trauma so you can recover and lead a healthy, productive and joy-filled life.
With compassion, we'll explore together and practice new skills as you rebuild in a totally new way.
There's a great life waiting for you after addiction – but first you need to choose it. I will support you all the way.
I'm a certified Addiction Recovery coach who's worked with clients to recover from addictions to heroin, methamphetamine, cocaine, kratom, alcohol and more.
I'm also available if your addiction is behavioral (like eating, gaming, shopping, porn, gambling) or subtle (like constantly running fear and attack thoughts in your mind).
For some clients, ibogaine or other psychedelic medicines can support this process.
I offer guidance before your psychedelic journey to help you prepare for the cleansing and deepening that will occur when you take your medicine. I also work with you afterward, to help you integrate your experience and set yourself up for success in recovery.  Learn more about psychedelic integration sessions here.
Forgiveness and Addiction Recovery
Forgiveness, especially in the expanded version I offer, gives us our dignity, integrity and health back. For those who face addiction and their loved ones, it's truly a life-saver.
I'm currently working with private clients, combining addiction recovery coaching and the healing power of forgiveness. Please let me know if you'd like to set up a free consultation to explore your needs and see if if feels right to work together.
Learn Online
You may also be interested in my online course, Addiction Recovery and Complete Healing. You'll receive 8 video and text lessons that you can do at your own pace at home. You'll also get my personal story of recovery and 8 interviews with people who've had deep forgiveness experiences with themselves and others, and who achieved emotional and spiritual sobriety because they forgave. You can achieve this happy clarity, too!
Also included are a workbook for writing down your revelations and two guided meditations to help you on your way to peace and freedom.
All inquiries are confidential.
"Ana Holub's work serves as a catalyst for a powerful, transformative interaction between people, especially on issues that are sensitive and need a skilled communicator. She has true courage and knows how to encourage people to come from the best in themselves."
— Jacques Verduin of the Insight Prison Project about Ana's work inside San Quentin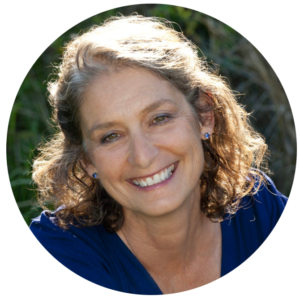 Forgive yourself and others, cleanse your heart and mind, and start anew.